PG Tips Vs Yorkshire Red Tea Taste Test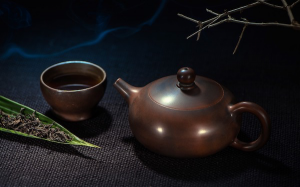 Today I've got my family together to Taste Test PG Tips & Yorkshire Red Black Teas to let you know what we think is better.  Hopefully this will help you with your decision about which tea to buy.
I first tasted PG Tips at a cousin's house, and couldn't believe how good it tasted.  I usually go for organic teas, but PG Tips was the only tea he had that I wanted to try, and the experience turned out to be a nice surprise.
Later I wanted to get some PG Tips for myself, and that inspired me to look for other quality teas that were Specifically Tips.
To keep a long story short, I didn't find another Tea Tip to try yet, but in the reviews I was reading about PG Tips some people were sharing that they liked Yorkshire Tea.
I decided to try it, taste taste it with my family, and share that experience with you.  Watch the video below to see which tea we thought was better.
Both Yorkshire Red and PG Tips are black teas, packaged in England, that are very popular in the United States.
I'm pretty sure the Yorkshire Red tea is not the tea tips, but I could be wrong about that.
One way or another, I hope you like this video, and it helps you to make a good choice between these two black teas.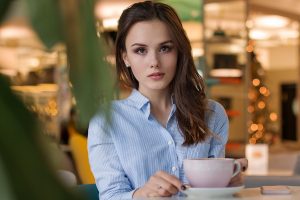 On that note, I'm on the lookout for the highest quality teas, and I want to know what you are drinking and like.
I prefer organic teas, but I'm happy to know about any tea you think is super high quality and tastes great.
If you know any other companies that use the tips of the tea plant specifically, please let me know by commenting on this post.
Using the links below to buy your tea helps support Things Very Good.  Thanks for checking them out.
PG Tips Premium Black Tea
https://thingsverygood.com/recommends/pgtips.php
Taylors of Harrogate Yorkshire Tea
https://thingsverygood.com/recommends/yorkshiretea.php
The Tea below I've linked below is not one I reviewed in this video, but it's one of my newest favorites
Runa Guayusa Organic
https://thingsverygood.com/recommends/runaguayusa.php
Enjoy your Tea.
Sye Rodriguez – Things Very Good
Interested in Dropping a Few Pounds or More? Check out the program we've put together for you HERE! <–